TENANT
A good service makes your life easy
First of all, we will help you find the apartment that suits you best.
We have flexible schedules for visits.
Once you have made your decision about the property you wish to rent, the Capital Rent representative who accompanied you on the visits will help you with the next steps.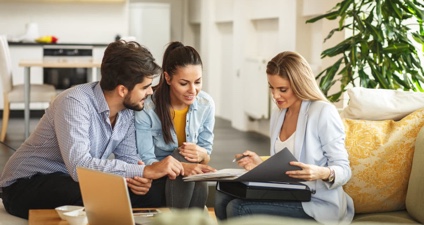 Negotiate the rental agreement
When you have found the apartment that suits you, we help you to negotiate the rental contract with the landlord: the price, the starting date; etc.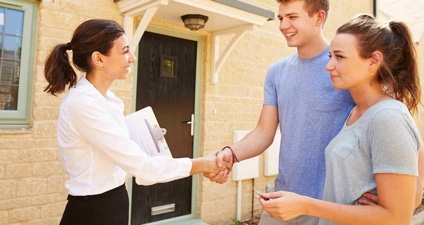 Questions regarding the execution of the agreement
We will be available to answer any questions you have both before and after you sign a rental contract (or agreement) with the landlord or his proxy. We ask you to pay the first month's rent directly into the landlord's account when you sign the contract. (See model contract).
Arrange a survey for the move-in inventory report
We will arrange a date with you to carry out the check-in inventory.
You give the bank a copy of the rental agreement and arrange for a tenancy deposit or a blocked account. Then you submit 3 copies, signed by the landlord or his proxy, to the Capital Rent representative.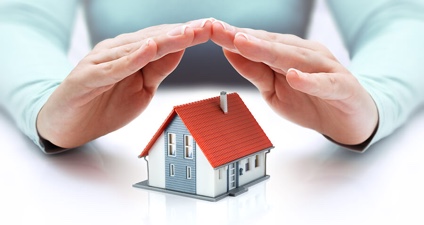 Arrange insurance cover for the apartment
You are legally required to arrange insurance for the apartment. For more information, click here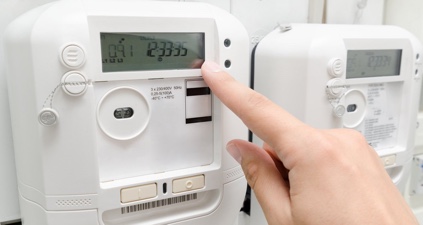 Transfer the water and electricity meters to your name
If the water and electricity meters need to be transferred to your name, we will complete the necessary documents with you during the check-in inventory survey.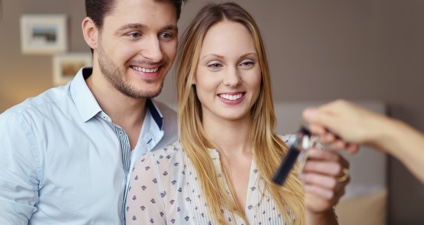 Delivery of the keys
Once all of these documents are in order and the check-in inventory has been carried out, you may enter the premises in accordance with the date agreed in the contract. You will then sign for receipt of the keys. We would like to draw your attention to the fact that unless these documents are in order our representative will not be able to handover the keys to the apartment. There will be a clause to this effect in the rental contract.