Technical problems
Capital Rent is committed to providing end-to-end service to its customers and has set up an internal department that is responsible for finding solutions to the technical problems that tenants encounter. The department offers all services relating to property maintenance and repairs, including cleaning, decorating, plumbing, electrical works, etc.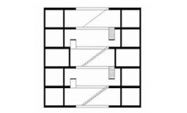 Is there a problem outside your apartment*?
Please call your building management company. The contact details are displayed at the entrance to the building.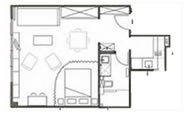 Is there a problem in your apartment?
Please send us an email at info@capitalrent.eu including a brief description of the problem. Please feel free to call us at the Office on 0032 2 345 00 00 if you have a question.
*"Outside your apartment" means the common parts of the building (car park, lift, landing, etc.).