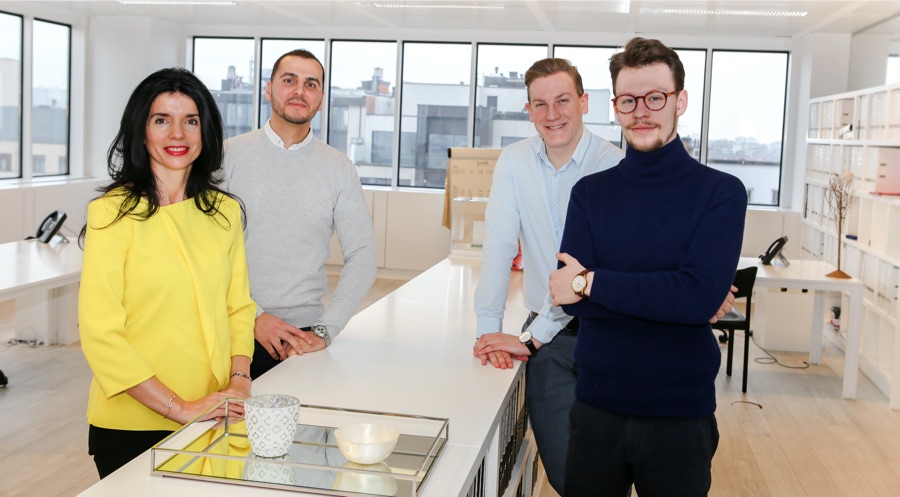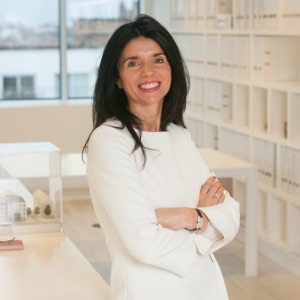 Amanda Vazquez
Executive Director
+32(0) 497 45 89 71
amanda@capitalrent.eu
"Our core values are: Commitment to Integrity; Genuine Kindness and Caring; A Focus on Constant Improvement."



Pieter Hansen
Executive Director
+32(0) 477 69 76 19
pieter@capitalconstruct.be
We are convinced that the best decisions are taken when you listen to your customers' needs, when you analyze the market carefully and when you consider other perspectives.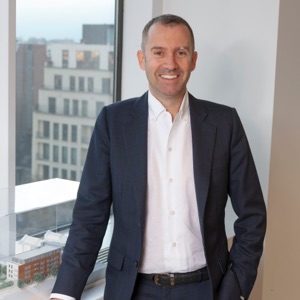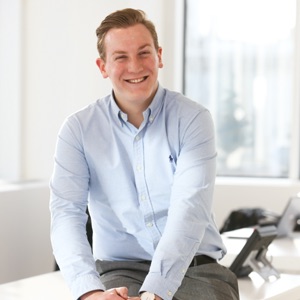 Donovan Stas
Chief Executive Manager
+32(0) 477 55 64 09
info@capitalrent.eu
"We expect the best from ourselves and our colleagues. By being highly engaged in this way, we produce outstanding results. We work hard to satisfy our clients".




Axel De Béthume
Exécutif Manager
+32 (0) 472 46 17 31
axel@capitalrent.eu
We Act Like Owners: we use the company's resources responsibly. We take smart risks by weighing the pros and cons of our decisions. We own our choices and actions and are accountable for them. We act in ways that focus on creating value for our customers.
We solve problems together in the best interests of all the parties concerned.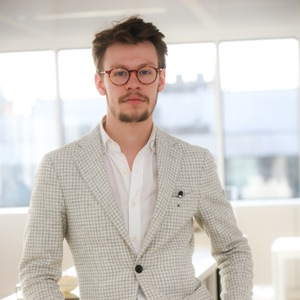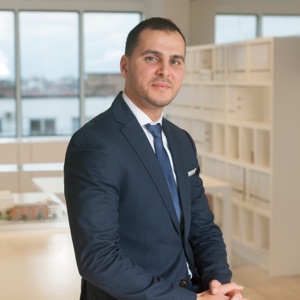 Redouane Mimoun
Sales Executive
+32 (0) 477 07 13 39
redouane@capitalrent.eu
"Our success is provide open, and honest feedback from our product"



Kab Tsilombo
Sales Executive
+32 (0) 488 23 63 56
kab@capitalrent.eu
"What I like most in my job is providing distinctive apartment living experiences and contributing to the vitality of local communities"